Paso Robles is the wild west of California winegrowing... home to a cadre of vignerons who revel in their iconoclastic, rebellious spirit. For this reason, Petite Sirah is a natural subject for their experimentation. As a grape variety that loves hot weather, produces burly wines and requires a long growing season, Petite Sirah is right at home in these sun-baked hills. The Sax hits all the notes that we love in Petite Sirah!
WINE PROFILE
The nose is an intriguing mix of blueberry, blackberry, boysenberry and plum aromas with notes of mocha and vanilla. The Sax is full-bodied with integrated tannins and a lingering black fruit finish.
​
​
​
​
PAIRINGS
Pair The Sax Petite Sirah with:
Buffalo wings

Rich, creamy cheeses such as Camembert

Burgers

Duck in a lavender sauce

Black bean burritos

Christmas goose
A REMARKABLE PETITE
Petite Sirah was planted in the Paso Robles area in the 1920s, but has only recently begun to gain recognition as a stand-alone wine due to its history of utility as a blending grape for Zinfandel. As tastes evolve and wine drinkers are willing to branch out to find alternatives to more prominent grape varieties, Petite Sirah is finding a home at the tables of those looking for a brawny, punchy red.
​
The Sax is unabashedly dense and chewy with a forceful personality and unmistakable intensity. We love it for its ability to continue gaining depth and traction over time as it's exposed to air, but, unfortunately, the bottles never last very long! There's no doubt that The Sax Petite Sirah plays a deep, low tenor, belting out a tune that's pure Paso Robles.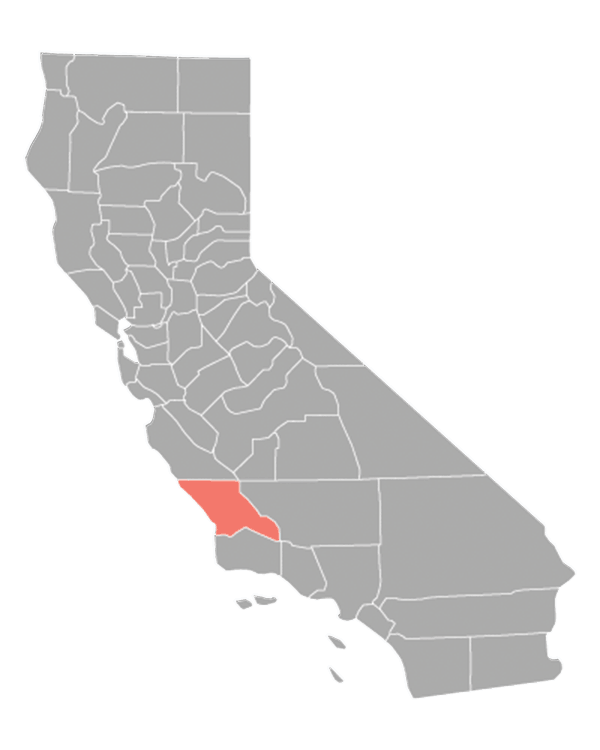 WINE INFORMATION
APPELLATION: Paso Robles, California
VINTAGE: 2017
VARIETAL COMPOSITION: 100% Petite Sirah
WINEMAKING PROCESS: Petite Sirah needs time to develop, and we are glad to oblige. Every vintage is aged in seasoned oak barrels for a minimum of one year after the harvest, until our winemaking team deems the wine sufficiently developed for bottling.
ALCOHOL: 13.9%
pH: 3.67
TA: 6.3
Use the social media icons below to share this wine with friends.