With every aspect of the business managed by two generations of the same family, the pride with which The Fall Riesling is produced is expressed in every bottle. The responsibility of maintaining top quality wines is shared by parents and children alike and reflects the diligent, meticulous culture of the Yakima Valley. World-class Riesling is truly at home in this celebrated region with the second-most acreage devoted to it than any other white grape in the state.
WINE PROFILE
The Fall Riesling has a fruity nose of stone fruit like peaches and apricots. Pear and baking spices can also be detected. On the palate, The Fall is richly textured like a pear just about to tip over to be ripened. Well-balanced and with a crisp finish, this Riesling's sugars and acid exhibit a zesty relationship that you're sure to fall for.
​
PAIRINGS
Pair The Fall Riesling with:
Mandarin chicken salad

Grilled scallops with a squeeze of citrus

Sushi

Pork dumplings

Spring pea salad

Fresh figs with blue cheese and prosciutto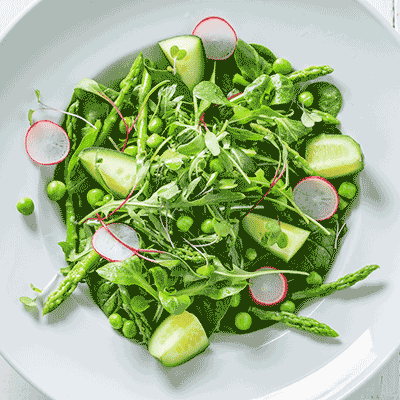 RIESLING LIKE SUMMER MORNING
Riesling is a true conduit of terroir. In the cooler sites of the Yakima Valley, Riesling expresses these venerable sites with a fresh, floral and flavorful style... a signature of the region. A natural partner for food, Riesling's crisp acidity helps it stand up formidably to many different cuisines.
​
One of the original grape varieties in Washington, Riesling was first planted in the Yakima Valley in 1967. Since then the local wine industry has flourished with Riesling being a major contributor to the area's burgeoning reputation as a fine wine destination. We are very excited to share The Fall Riesling with you as a representation of what Washington State does best.
WINE INFORMATION
APPELLATION: Yakima Valley, Washington
VINTAGE: 2019
VARIETAL COMPOSITION: 100% Riesling
WINEMAKING PROCESS: The Fall Riesling is harvested at night when temperatures are still cool to preserve freshness in the grapes. Whole cluster pressing is followed by a long, cool fermentation and aging in stainless steel on its fine lees. This helps to build richness and character in the finished wine.
ALCOHOL: 11.3%
pH: 2.91
TA: 0.79
RESIDUAL SUGAR: 2.7g/L
Use the social media icons below to share this wine with friends.