We chose this Washington Sauvignon Blanc for this year's calendar because its classic, understated character is so evocative of the Loire Valley in France. Despite the lack of proximity, wines from these disparate locations can share a certain similarity – a blend of fruity and savory elements and a racy mouthfeel. Plumeria Sauvignon Blanc is an Old World classic grape variety reinterpreted in one of the New World's up-and-coming viticultural hotspots.
WINE PROFILE
Fresh, fruity, ripe and delicious, these bottles tend to disappear quickly at dinner parties! Pale green in color, this fruit-forward wine is lightly crisp and balanced with flavors of apple, pear and passion fruit.
​
​
​
PAIRINGS
Pair Plumeria Sauvignon Blanc with:
Lemon tart (not too sweet!)

Goat cheese and sun-dried tomatoes on crackers

White pizza with chicken and garlic

Scallion pancakes

Tomato soup

Oily fish such as sardines and mackerel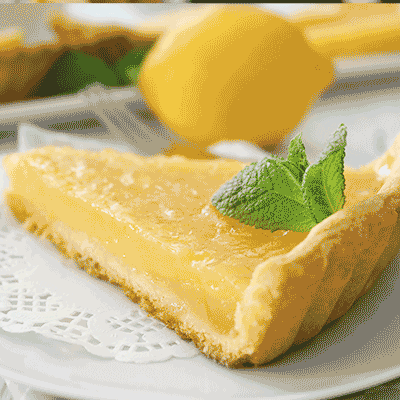 COLUMBIA VALLEY DELIGHT
Little-known and still in the discovery process, Washington State's Columbia Valley is a gem in America's viticultural crown - one of the most dramatic landscapes in the entire world of wine. In this dry, rocky region with an incredible southwestern exposure on the banks of the Columbia River is found some of the most exciting Sauvignon Blanc in the U.S.
​
Prolonged sun exposure and warmth are the signature elements of this beautiful wine region. A long, even growing season free from temperature extremes allows Plumeria Sauvignon Blanc to ripen fully and evenly.
WINE INFORMATION
APPELLATION: Columbia Valley, Washington
VINTAGE: 2019
VARIETAL COMPOSITION: 100% Sauvignon Blanc
WINEMAKING PROCESS: This unoaked Sauvignon Blanc is fermented and aged exclusively in stainless steel. With Plumeria, the focus is on purity of fruit and a true expression of its terroir unencumbered by manipulation in the cellar.
ALCOHOL: 12.5%
pH: 3.09
TA: 0.66
RESIDUAL SUGAR: 0.46g/L
Use the social media icons below to share this wine with friends.