For much of its long history, Petit Verdot has played supporting actor in some of the most legendary vinous productions in history. Long considered strictly a blending grape, prized for its tannin and dark color but rarely seeing the spotlight, Petit Verdot rests on its humble disposition while its more famous cousins, Cabernet and Merlot, steal the spotlight. Petit Verdot's Easy Going nature is finally rewarded, given an opportunity to strut its stuff as the sole contributor to this spicy, chewy, medium-bodied California red.
WINE PROFILE
This is a bold, zesty California red with a focus on dark fruit and succulent tannins. Easy Going Petit Verdot features aromas of wild berry fruit, lilac and plum leading to a deep, broad palate that focuses on cassis, coffee and sage notes with a touch of leather and vanilla. A firm structure gives framework and focus to the finish.
​
​

​
​
PAIRINGS
Pair Easy Going Petit Verdot with:
Hearty stews

Lamb shanks cooked in wine

Loaded nachos

Bold Indian flavors

Hard cheeses

Slow roasted venison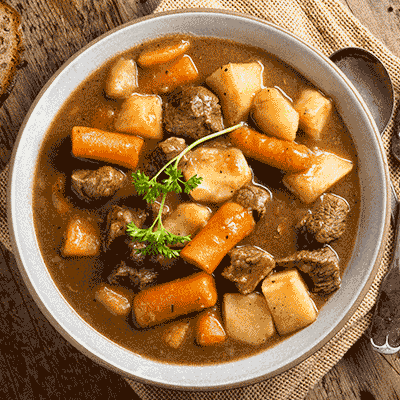 PETIT VERDOT OH MY!
Petit Verdot poses many challenges in the vineyard, its principal challenge to greater expansion. It ripens very late, and thus requires a perfect combination of abundant sunshine and persistent heat late into the season to achieve its best expression. Heat? Sunshine? Yep, sounds like California should do the trick.
​
The warmest inland valleys of California are where Petit Verdot thrives. The lack of rainfall in a typical Autumn helps to naturally regulate yield allowing the grapes to concentrate and intensify their flavors. Reconsider what is possible in California viticulture by way of Easy Going Petit Verdot.
WINE INFORMATION
APPELLATION: California
VINTAGE: 2018
VARIETAL COMPOSITION: 100% Petit Verdot
WINEMAKING PROCESS: With Easy Going Petit Verdot the focus is on purity. We utilize seasoned oak barrels to help soften the variety's notoriously burly tannins without imparting any distracting oak flavors.
ALCOHOL: 13.6%
pH: 3.59
TA: 6.2
RESIDUAL SUGAR: 8g/L
Use the social media icons below to share this wine with friends.