As wine producers, we are dreamers at our core. We love the classic expression of Cabernet Sauvignon - dark fruit concentrated and balanced by a fine structure and savory complexity. Like waking from a trance, we found this vinous treasure in one of California's most underrated wine regions - the Central Coast. We knew we'd find enough sunshine there to ensure Daydreamer's opulent personality, while the region's cool nights would preserve a timeless, Old World appeal. As tastes change and styles cycle through a perpetual loop, we yearn for a timeless classic. With Daydreamer Cabernet Sauvignon our search is over.
WINE PROFILE
This exciting California Cab pours a deep ruby/purple color. A smorgasbord of vivid cassis, crushed violet and dark chocolate notes on the palate are a fine testament to what the Central Coast can do with this legendary varietal. Daydreamer Cabernet features enough fruit to facilitate immediate consumption, but with enough tannic framework to reward a short decant.
​
​
PAIRINGS
Pair Daydreamer Cabernet Sauvignon with:
Prime Rib

Pepper crusted lamb steaks

Dark chocolate cake

Hearty pesto pasta with sausage

Aged cow's cheeses

Carne asada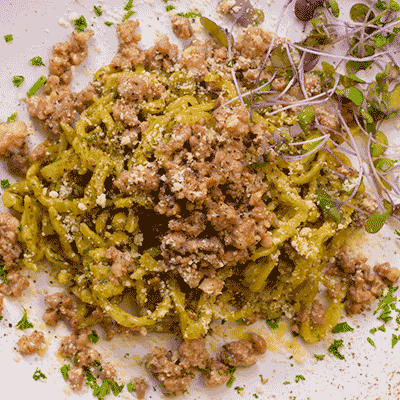 REALLY FAB CALI CAB
Not too hot, not too cold, but just right. Cabernet has taken on a reputation as being a grape variety that loves the warmest growing sites, but we believe that to produce a wine of balance a milder climate is preferred. It is for this reason that we chose California's Central Coast – the region is warm enough for consistent, even ripening, but also cool enough for polished tannins and supporting acidity.
​
In the last decade, more and more producers are leaving California's inland valleys to plant Cabernet Sauvignon closer and closer to the Pacific Coast. As these grape growing pioneers continue to hone their craft and refine their cellar techniques, their efforts are resulting in a cornucopia of generous-yet-elegant, full-bodied reds that serve to recalibrate our perceptions of what defines a great California Cabernet.
WINE INFORMATION
APPELLATION: Central Coast, California
VINTAGE: 2017
VARIETAL COMPOSITION: 99.6% Cabernet Sauvignon, 0.4% Petit Sirah
WINEMAKING PROCESS: Cabernet Sauvignon loves to have its rough edges softened by barrel aging. To this end, we age Daydreamer in French and American oak barrels for 14 months before bottling to ensure the classic Cabernet character for which we strive.
ALCOHOL: 13.9%
pH: 3.63
TA: 0.63
Use the social media icons below to share this wine with friends.