Soft, fruity and warm-hearted, Chained Melody Paso Robles Red Blend is a wine of soul and song, its voice driving a fruity minerality through a firm, dense core. The viticultural potential of this warm, coastal AVA is being fully realized by a small cadre of forward-thinking winemakers, and this luscious red blend embodies this adventurous spirit. Fruit-forward and ripe, Chained Melody is packed with generous dark fruit flavors while maintaining a chorus of elegance and style.
WINE PROFILE
Aromas of ripe plums, blackberries and currants with notes of chocolate, coffee and hints of fig. Chained Melody is medium-bodied on the palate with soft tannins, balanced, rich black fruit, and subtle oak with a lingering finish.
​
​
PAIRINGS
Pair Chained Melody Red Blend with:
Spicy Mexican cuisine

Charcuterie

Appetizers such as roasted nuts and briny olives

Pasta Puttanesca

Tri-tip

Moussaka
GO PASO GO
There is a reason Paso Robles is California's fastest-growing AVA – the secret is out about the amalgamation of factors that make it such a special place for grape growing as well as the U.S. wine drinkers' craving for bold, spicy red wines. This is not an appellation known to produce wimpy, spineless red wines, and Chained Melody is a perfect representation of what the region does best.
​
Paso Robles is celebrated for its opulent, fruit-forward wines with breadth and depth, and quality is rising every year as the local winemakers gain more experience working in this very particular climate. We are thrilled with the region's potential, and we are sure that Chained Melody will unleash a joyful crescendo in even the most discerning of wine drinkers.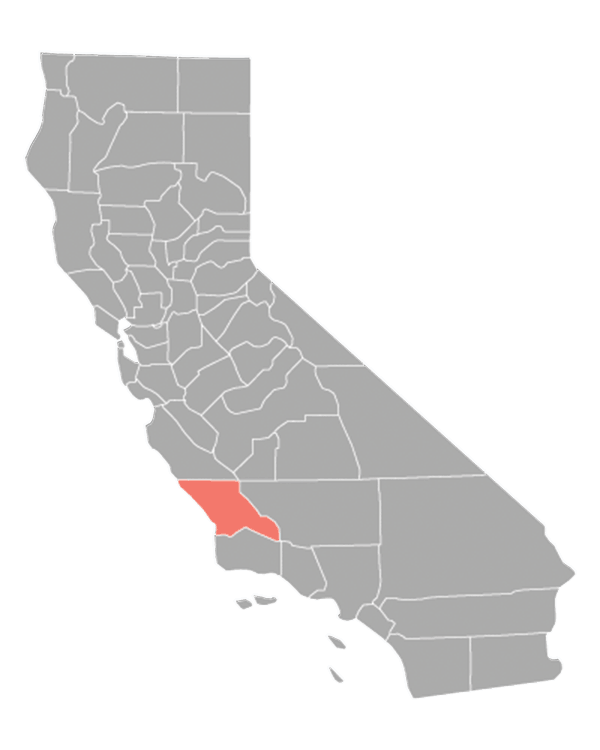 WINE INFORMATION
APPELLATION: Paso Robles, California
VINTAGE: 2017
VARIETAL COMPOSITION: 29% Cabernet Sauvignon, 21% Merlot, 20% Petite Sirah, 19% Petit Verdot, 11% Syrah
WINEMAKING PROCESS: The grapes that make up this unique red blend are all harvested separately, all at their optimal maturity. Fermentation and aging occurs separately, so that utmost care is ensured to be given to each wine's particular needs. Blending is performed by our talented, experienced winemaking team to ensure that each vintage expresses a unique personality and utmost quality.
ALCOHOL: 13.9%
pH: 3.83
TA: 6
Use the social media icons below to share this wine with friends.