Buttons Rosé invites you to take a layer off, kick back and relax with this refined-yet-generous, complex-yet-gluggable pink that's enjoyable year-round. Both connoisseur and beach-goer alike will be seduced by this worthy rendition of a timeless style of winemaking, fresh and fun, bright and clean. Vibrant fruit on the palate and tropical notes on the finish mark this this succulent, evocative wine.
WINE PROFILE
Aromas of strawberry and succulent raspberry are mingled with notes of ripe passionfruit, melon and guava that carry into the palate in this delectable pink wine. Buttons Rosé features a juicy entry and luscious mid-palate, which are balanced by a hint of acidity on the finish.
​
​
PAIRINGS
Pair Buttons Rosé with:
Shellfish

Simple grilled fish

Tangy goat cheese

Strawberries

Sweet potato purée

Avocado toast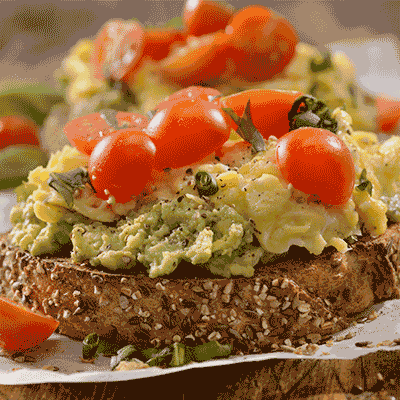 ROSÉ OK
Amador County is one of the most extreme terroirs in the world of wine with vineyards perched on steep mountainsides in the Sierra Nevada range of Eastern California. The soils are very poor and sparse in nutrients which slows down the ripening process allowing the grapes to benefit from the additional solar energy that the altitude provides.
​
Buttons Rosé reflects these extreme conditions with its hyper-vivid fruit character and nervy, energetic core. Both the big, bold Cabernet drinker and white wine sipper will appreciate its mouth presence and thirst-quenching nature. As Amador County is a place like no other, so is this unique pink wine an incomparable treat.
WINE INFORMATION
APPELLATION: Amador County, California
VINTAGE: 2019
VARIETAL COMPOSITION: 100% Zinfandel
WINEMAKING PROCESS: Buttons Rosé is made in a time-honored, traditional method. Grapes are picked early in the morning and loaded directly into the wine press. The juice is slowly extracted and then fermented at low temperatures. This ensures just the right amount of color in the finished wine while still retaining freshness and aromatic vitality.
ALCOHOL: 13.9%
pH: 3.26
TA: 0.57
Use the social media icons below to share this wine with friends.